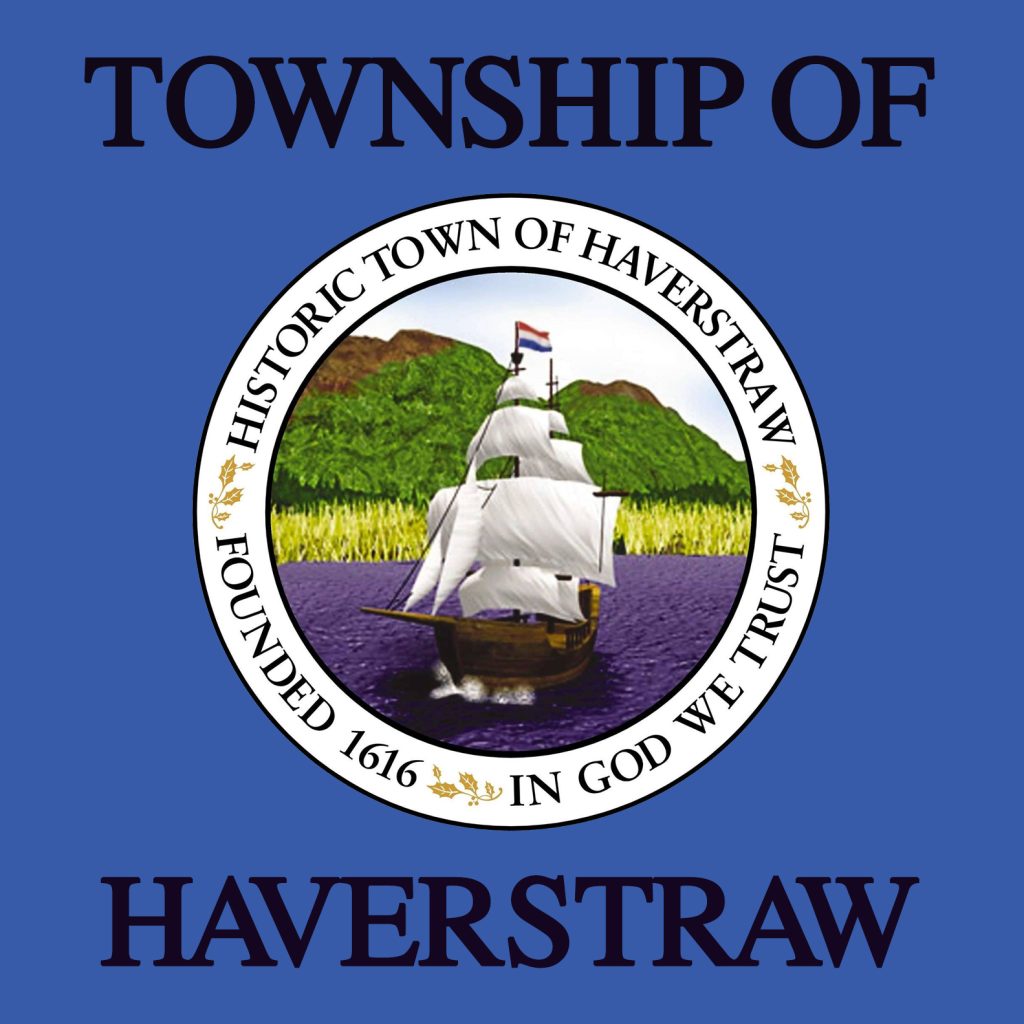 The sound of live music will once again float through the air in Rockland County this summer with ARENA Relive The Rock! The Band will be performing for Haverstraw Township, for this years 2023 Summer Concert Series at Bowline Point Park. Make it a night out on August 17th, Thursday evening, concert starts at 7:30pm and ends at 9:00pm.
The popular summer concert series in Bowline Point Park in Haverstraw, is an outdoor concert that is FREE to attend and allow visitors to sit on the lawn and take in the music safely distanced from one another. Mark your calendars, to come and enjoy the beauty and atmosphere of the Bowline Park. You won't want to miss it, it's going to be Awesome!
THURSDAY– 8/17/23
Haverstraw Twp. (Summer Concert)
Bowline Point Park
Bowline Road, Haverstraw, NY 10927
7:30pm – 9:00pm
www.arenarox.com/2022/tour-dates for more information.
Check out the 2022 Summer Concert video, featuring "The Stolen Moments Band".