July 22, 2023 [K&C's Rockin' Birthday Bash]
K&C's Rockin' Birthday Bash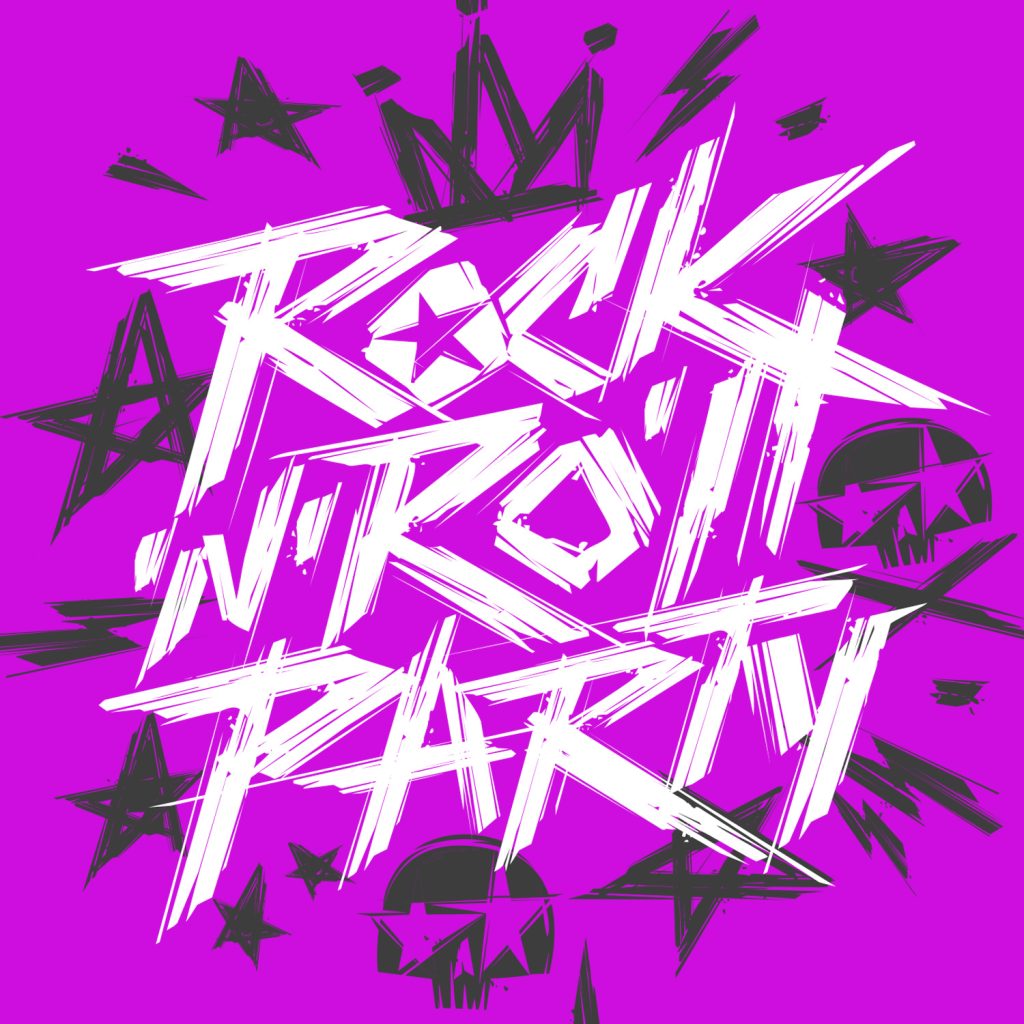 Event info
(7:30PM Start) – ARENA Relive The Rock will be returning to rock K&C's Rockin' Birthday Bash for the 2nd time! K&C are a blast and they sure know how to party! Looking forward to the Ice Luge again! Yeeeee Haaaa!
Looking to have ARENA Relive The Rock perform at YOUR next event, read on…
ARENA Relive The Rock captures the big sound and power of some of the greatest rock bands of our time. You know this… but did you know you could  Hire ARENA Relive The Rock for your Private Party, Birthday Party, Corporate Event, Holiday Party or New Years Eve Bash! Well, now that you know this… click here to get started: Book Your Private Party!
Sing along with the guitar solo and hold up a lighter at your own Private party Today. Rock On!