March 2, 2024 [Franklin Steakhouse Fairfield]
Franklin Steakhouse – 3/2 (DB's BDAY!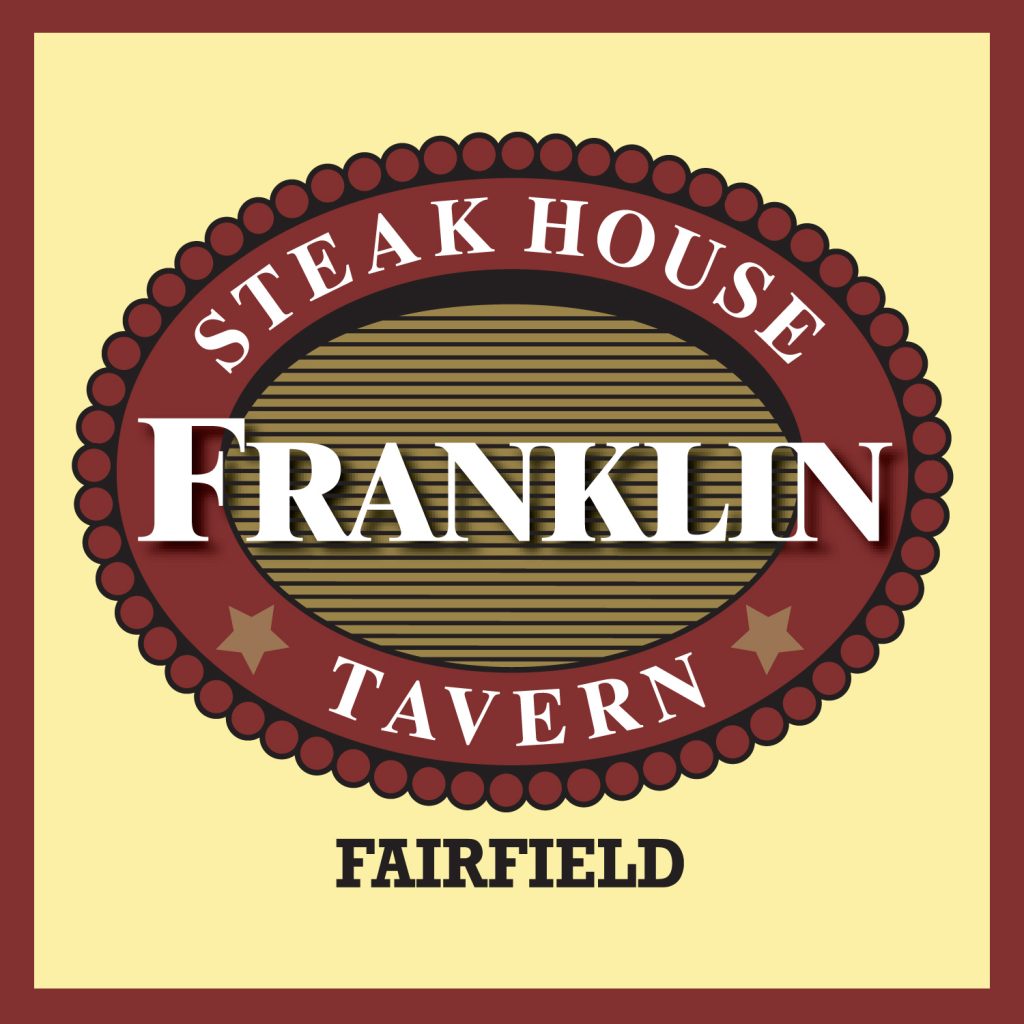 Event info
(9:30PM Start) – ARENA Relive the Rock returns to rock Essex County at the Franklin Steakhouse Fairfield, for a full night of your favorite Arena Rock Music. (Come celebrate DB's Birthday!) You know and love this venue and ARENA Relive The Rock can't wait to see there! Make your reservations in advance for a Delicious Dinner, then stay for an AMAZING Arena Rock show!